It's about women. It's about beauty. It's about time.™
Boom Calm: The Cooling, Restorative Moisturizer
Introducing our most unique moisturizer yet. Designed for extreme weather, Boom Calm gently soothes, nourishes and restores your skin's natural radiance after you spend time in the sun, wind or harsh temperatures. You're left with beautifully restored, hydrated skin that feels cool (and soft) to the touch.
See what this cooling, all-natural moisturizer can do for your skin.
Soothes Every Inch of Your Skin
Give your skin extra loving care with the soothing, cooling effects of Boom Calm. This lightweight liquid moisturizer delivers a powerful blend of Aloe Vera Gel, essential oils and all-natural ingredients to soothe your skin from head to toe, leaving you calm and cool.
Nourishes After Sun and Other Extremes
Restore your skin's much-needed nourishment after exposure to the sun, wind or harsh temperatures. Boom Calm enriches your skin with vitamins, minerals, natural enzymes, fatty acids and other nutrients to replace any dryness with beautifully soft, glowing skin.
Only Allow All-Natural Ingredients to Touch Your Skin
Boom Calm is made with only all-natural ingredients including:
Organic Extra Virgin Olive Oil, Aloe Vera Gel, Water (Aqua), Organic Witch Hazel Extract, Beeswax with Pollen and Propolis, Raw Hawaiian Wildflower Honey with Naturally Occurring Royal Jelly, Calendula Essential Oil, Organic Lavender Essential Oil, Organic Geranium Essential Oil
Contains Essential Oils.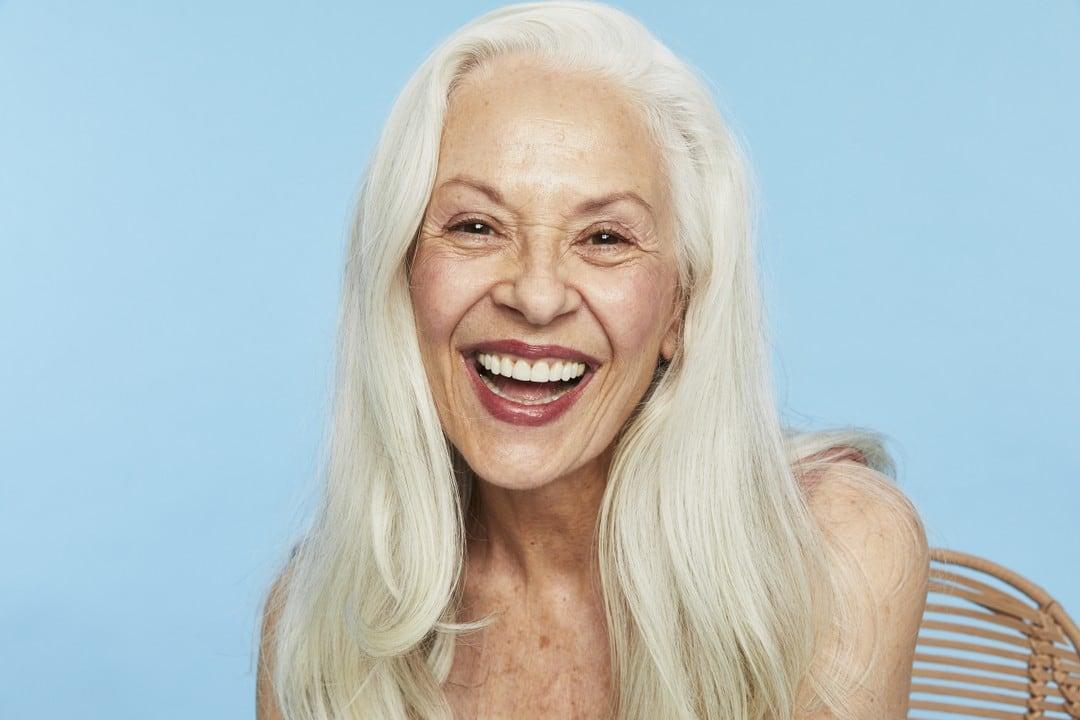 Boom Calm Was Made for Extreme Weather
After the hottest, scorching sun and harshest temperatures, Boom Calm gives your skin exactly what it needs to stay cool, soft and beautifully hydrated. This cooling, liquid moisturizer both soothes and restores your skin after exposure to the sun, wind or other extreme weather. Featuring a lightweight oil-based consistency, Boom Calm gently restores your skin from the inside out with a powerful combination of essential fatty acids, vitamins, minerals and other nutrients your skin needs after exposure to Mother Nature's extremes.
Honey and Other Ingredients from our Beehives
Made by our beekeepers in Hawaii, Boom Calm contains only simple, all-natural ingredients. We carefully selected each ingredient specifically for its cooling, soothing, nourishing and restorative effects for your skin.We chose our favorite bee ingredients, including Beeswax with Pollen and Propolis, and Raw Hawaiian Wildflower Honey direct from the beehive. Raw honey is a natural moisturizer that also delivers minerals, vitamins and other natural enzymes your skin loves. Beeswax with Pollen and Propolis softens, soothes and hydrates your skin, while infusing it with Vitamin A and other nutrients to give you healthy, radiant-looking skin.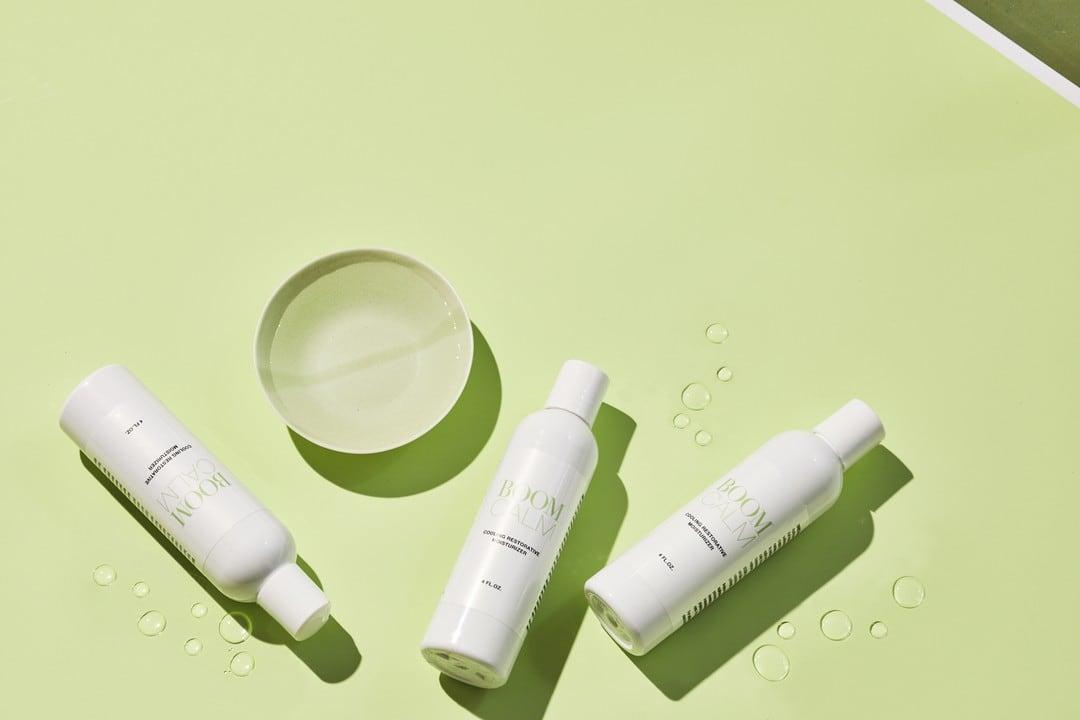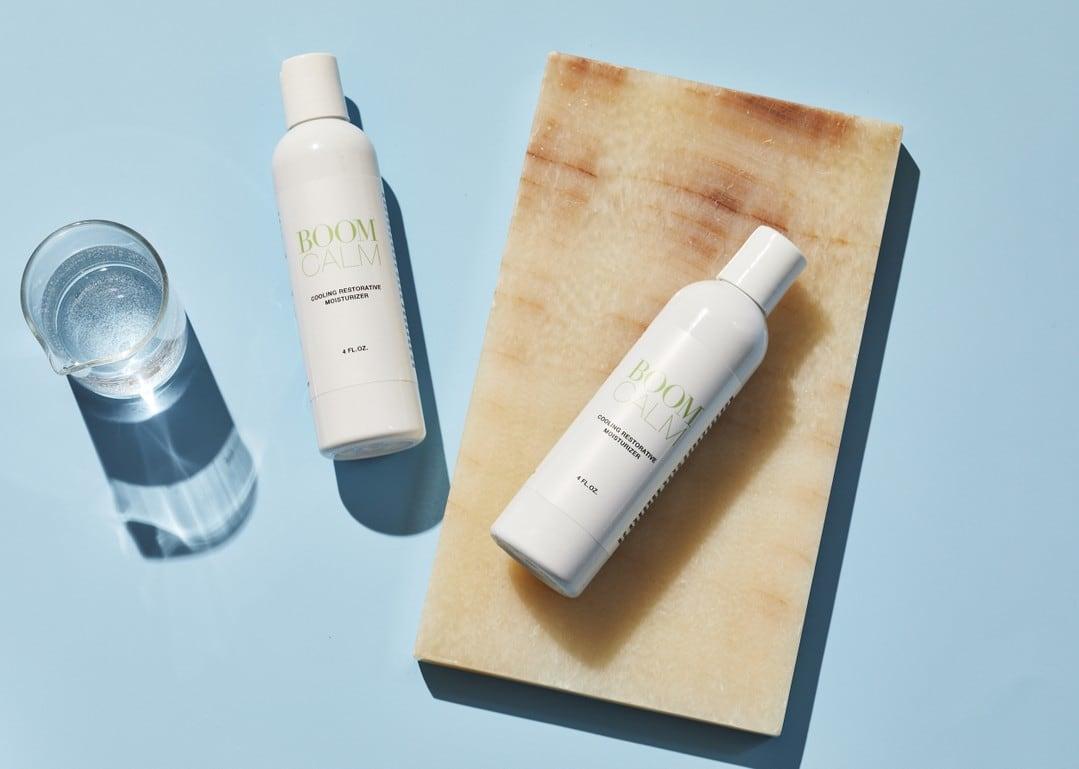 Aloe Vera Gel and a Unique Blend of Essential Oils
We handpicked essential oils for Boom Calm including Calendula Essential Oil, Organic Lavender Essential Oil, and Organic Geranium Essential Oil. Together, these three essential oils soothe and nourish overheated or sun-kissed skin. We added another natural moisturizer, Organic Olive Oil, for its Vitamin E and essential fatty acids that quickly absorb into your skin. Finally, we chose Aloe Vera Gel, because it contains Vitamins C and E and leaves your skin feeling cool and refreshed.
How to Best Use Boom Calm
Simply massage this lightweight, liquid moisturizer into any area of your skin that needs soothing. It's quick drying, and will easily absorb into your skin without leaving any oil or residue behind. You can also use this full-body moisturizer from head to toe to replace any dryness with beautifully hydrated, glowing skin. We invite you to try Boom Calm and see what this extreme moisturizer can do for your sun-kissed skin.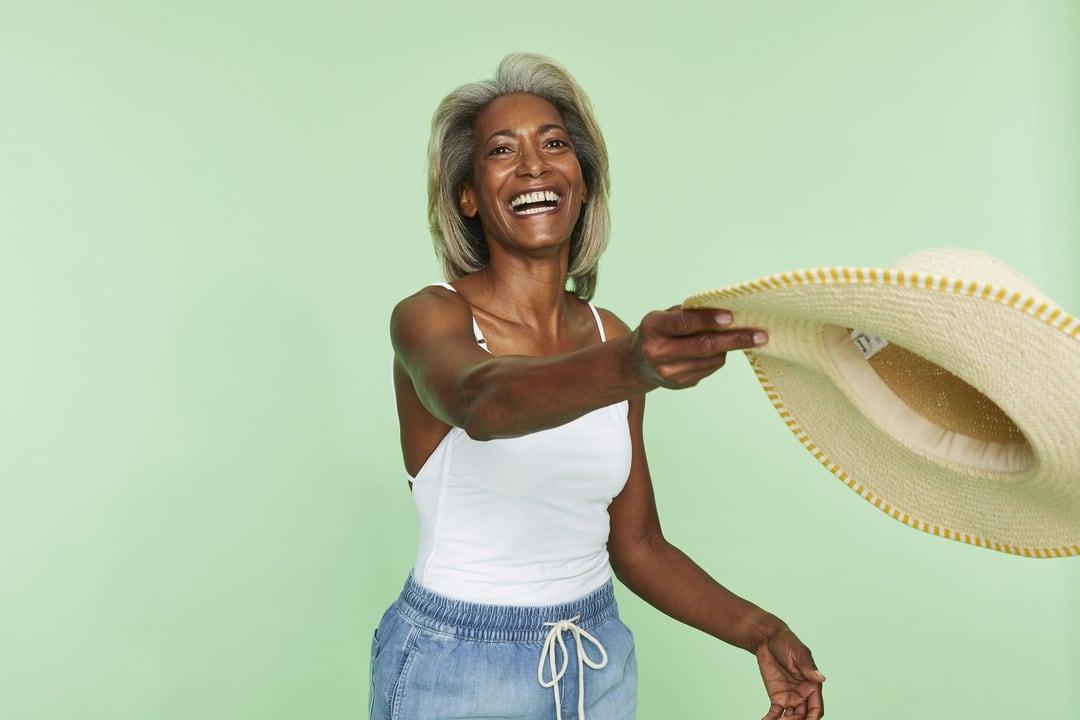 :|zpendofcontent|: